Axcess is putting the narrative into the hands of the athletic community with
exclusive content. With our subscription-based platform, athletes can engage with
their most passionate fans while monetizing their personal brand.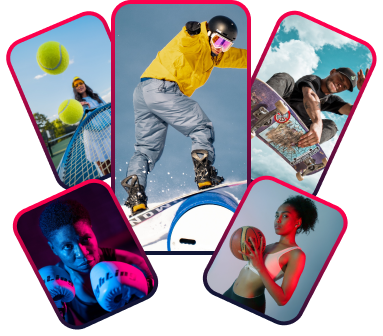 Find your
favorite athletes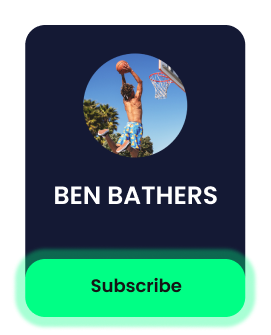 Subscribe to
their channel

The Axcess platform is the "one-stop-shop" for the athlete community to interact with fans. Our initial feature set is industry-proven in creating engagement and monetization. Athletes now have the opportunity to share their most exclusive content with their most loyal fans.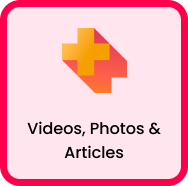 As a fan, go straight to the source to view your favorite creators in the athletic community and unlock the world you don't get axcess to on a daily basis.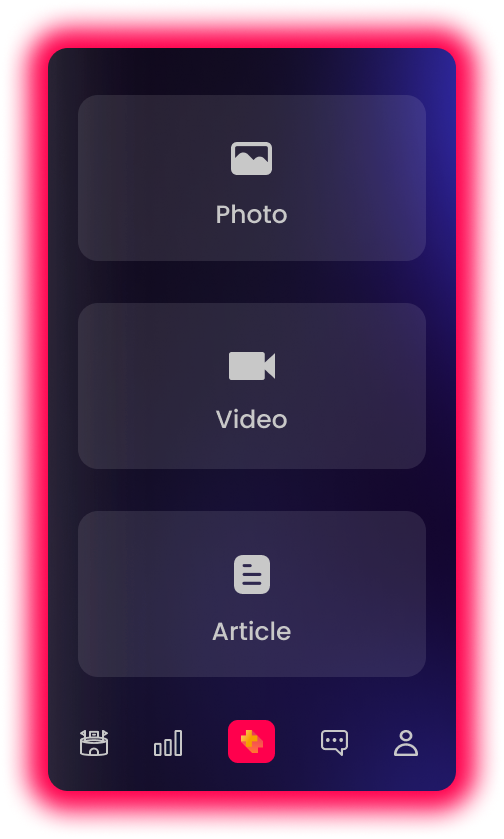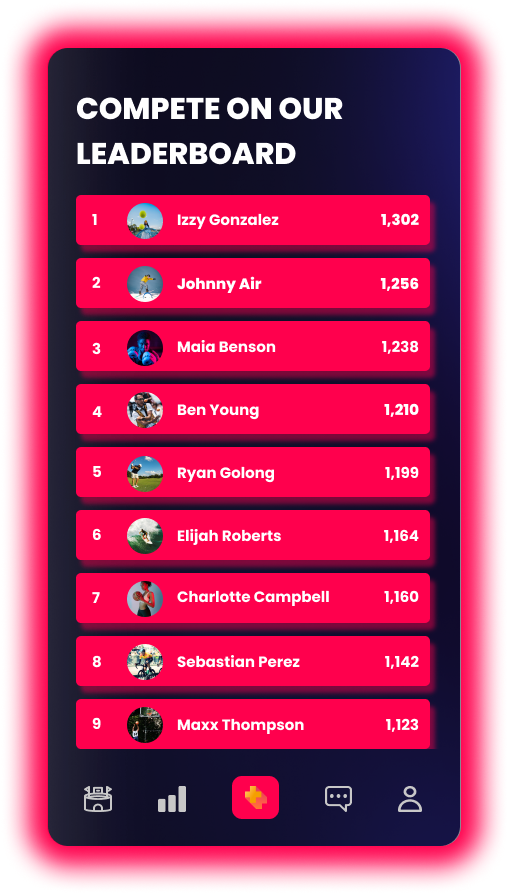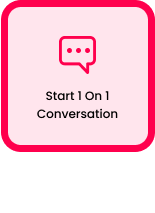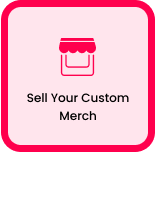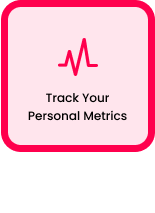 Number of Followers: 25K
Subscription Price: $5
Conversion Rate: 15%
$Profit Per Month
Join our waitlist and get
notified when Axcess goes live.
ATHLETES, ARE YOU READY TO CHANGE THE WORLD?